7

00 millions of consumers
USD 7.7 trillion or 15 % of the total world wealth market
.
​
​
We build alliances and
partnerships to deploy and
operate your business model
in one of the fastest and
challenging emerging markets
​
land & expand


your business
in Latin America
with a local and experienced partner
Land & Expand your business in Latin America
We are a consulting, operational and investment firm. We engage as boutique. Deploy at scale.
Our business is to help organizations to initiate & run their business in Latin American markets. We invest to create and build new business models, alliances, partnerships, franchises and operations in a diverse, complex but attractive growth markets.

We provide you with an end to end solutions capabilities to have your business, brand, services and products, up and running in a 700 Million consumers market in a short period of time.
​
We come from leading and world class companies, with diverse backgrounds, experiences and disciplines, but sharing the same values around building opportunities and success for our customers, employees and society. We have more than 30 years of experience in building, managing business and innovation in the Financial Services, Retail, Fashion, Consumer Products, Food & Beverages and Real Estate industries.
We partnership with our customers to create and expand business opportunities.
​
We provide a sounded business capabilities, operational platforms and business relationships, to accelerate business development and brand penetration in Latin America.
​
If you are considering Latin America as your next market or platform to growth your business.
Financial
Services
(focus on fintechs)
Retail
Consumer

Products
Food & Beverages
Partnerships, Investments & Operations
Real Estate
Investments & Services
Innovation
Platforms &
Digital Capabilities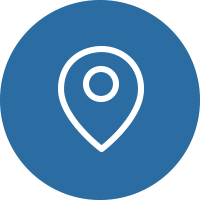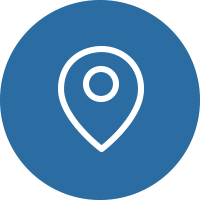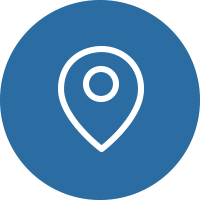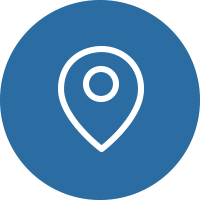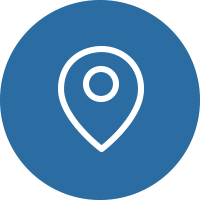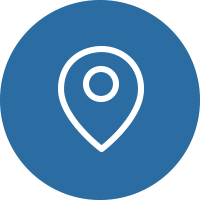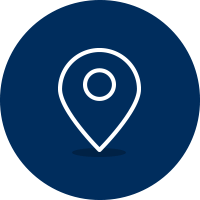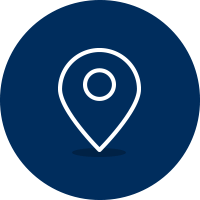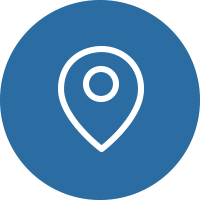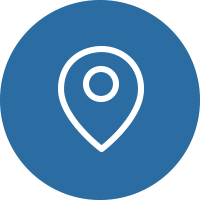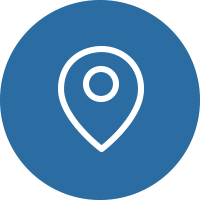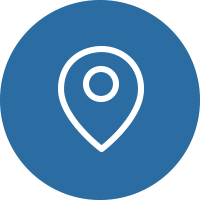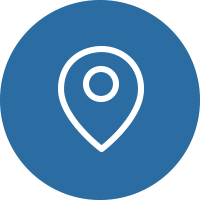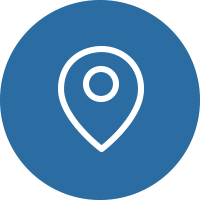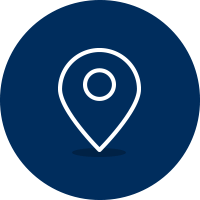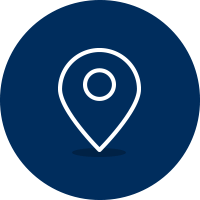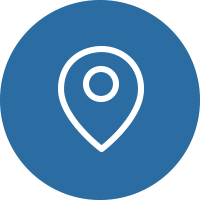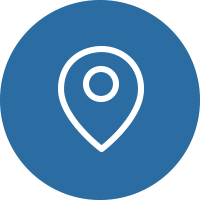 the challenges & opportunities
​
13.5 million USD

is the average investable assets of Latin American High Net Worth Individuals (HNWIs). This is roughly four times more than in Europe or North America
​
​
214.5% is the growth

of the tertiary education in Brazil from 1998 to 2011.
​
61% is the expected growth

in number of ultra high net worth individuals (UHNWIs) in Argentina's capital Buenos Aires from 2013 to 2023.
​
0.7% of gross national income

per capita is the cost of starting a new business in Chile today, down from 12.1 % ten years ago.
​
30% of the gross domestic product

(GDP) is the external debt of Peru. While this is the second highest rate among major Latin American economies, it is still a decent size compared with the US (97 %), the eurozone (126 %) or Japan (60 %).
​
27 reforms

were carried out by the government of Colombia over the past eight years to improve the regulatory environment for doing business.
Latin America represents an extraordinary landscape to expand your business.
​
By 2020 Latin America will reach 700 Millions of consumers. Political, social, cultural diversity, contrast with relevant business opportunity windows all around. From educational, health and economics access limitations of lower incomes segments, to one of the most attractive investment market landscape in luxury, financial services, utilities and infrastructure. Income distribution, social, health, educational inclusion and economic growth are one of the main challenges in the region. But at the same time, represents one of the main opportunities to drive social and business impact in the next 20 years.
Today, Latin America is a relevant player in the world economy across a variety of sectors. The situation is no different in the accommodated middle class, and wealth segments, which according to the Capgemini World Wealth Report 2014 amounts to USD 7.7 trillion or 15 % of the total world wealth market, as of the end of 2013. This represents strong growth in the past five years, when the total wealth segment in the region stood at USD 5.8 trillion. And the high net worth and ultra high net worth segments are expected to continue growing in the region, reaching USD 9.3 trillion by 2018. Social and demographic transformation, the strong economic growth and the influx of foreign investment have helped transform the Latin American economies into the diversified economies that they are today. This has had great social and demographic impact that has further accelerated the region's wealth growth. While inequality and income disparity remain an issue among emerging markets, including Latin American countries, the latter have seen tremendous growth of what was a non-existent middle class fifty years ago.
This has been fuelled by stability and strong growth. The emergence of a middle class has also led to continued growth of the wealthier social classes. This is reflected in the number of high net worth individuals (HNWIs), who, according to Credit Suisse and Cerulli Associates research, are estimated to total over 600,000 millionaires (in USD) in Brazil, Mexico, Chile, Colombia and Peru. This number is expected to more than double to 1,313,000 by 2016. Although this number may not seem large, it is worth noting that according to Cerulli Associates the average HNWI in Latin America is worth USD 15 million compared to USD 3 million in the United States.